Hot and cold gel packs, which utilize superabsorbent polymers (SAPs) for temperature regulation, experience a rapidly growing demand due to the widespread increase in home-delivered services for the food, pharmaceutical, therapeutic, & other consumer sectors.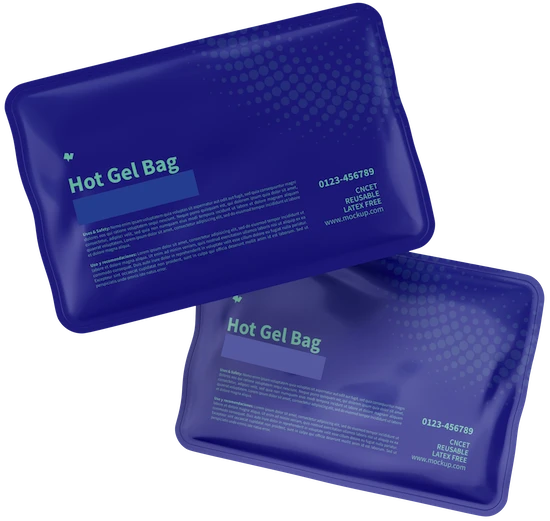 Our AproPack provides an easy solution for packaging your products efficiently and economically. We offer our services to companies who wish to improve their business process efficiency through technology. Our solutions help you increase productivity, reduce costs and achieve higher levels of customer satisfaction.
The AproPack products are designed to meet various hot/ cold pack manufacturers' specifications, including gel viscosity and food grade requirements, health and safety requirements, and sustainability requirements, such as disposability.
One gram of Aperpack can absorb 300-1000grams of pure water. For instance, using one gram (or less) per gel ice pack is enough for your needs.
Advantages of AproPack
High specific heat capacity
Low cost (for any hot pack or cold pack product)
Non-toxic & environment friendly
Use AproPack as a soil conditioner for your garden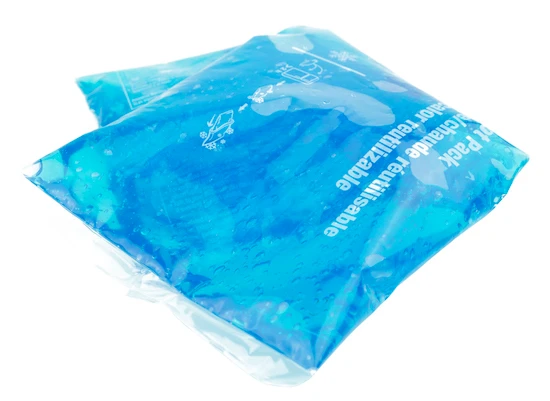 Cold pack products are commonly used:
Various gels, wraps, and other cold packaging products, and within cold chain logistics, to keep products chilled – as necessary – during transportation.
Use your refrigerator to keep foods cold until they're ready to eat. You can also store items in a freezer if needed.
Cold compress to reduce swelling after minor injury
Many other applications

Is It Safe?
We use a combination of natural fibers and synthetic materials to create our super-absorbent polymers, which allow us to make high-quality products with superior performance.
Nontoxic, harmless, and soluble.
How to judge the quality?
There is an array of mostly metrics used to measure the quality of ice packs:
Absorption–How much the polymer can absorb
Absorbent rate—How fast the polymer absorbing liquid
Absorption under pressure and retention capacity after centrifugation–Make sure that the gel locks the water well
Particle Size Distribution

Our professional technical support team will be happy to help you with any questions regarding the product. You may also email us if you wish to request a demo version for testing purposes.