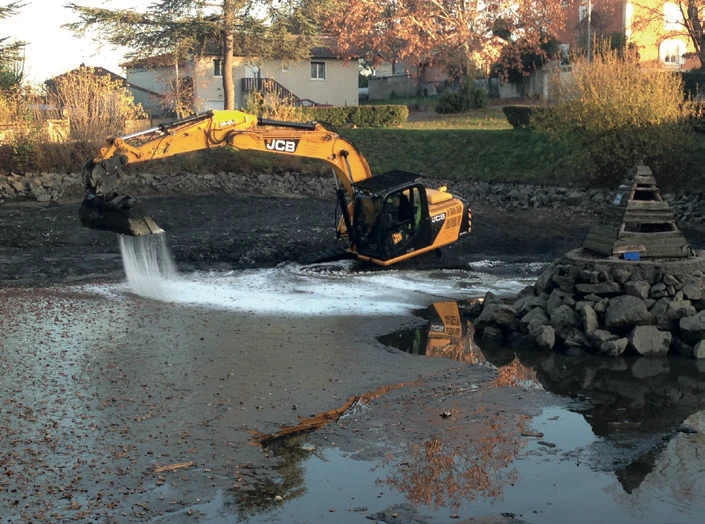 Your Total Sludge Management Solution
What Is It?
APROMUD grades are organic (with organic sludge under industrial compostage) polymers specially developed by APROTEK® as solidification medium to treat any type of highly liquid waste stream such as regular mud, drilling cuttings with low or high solid content, and any type of contaminated sludge.
APROMUD can absorb a very high volume of water or organic fluids (up to 300 times its own weight) and therefore will help you to:
Reduce your overall labor time in mixing and removing the waste with standard excavation equipment.
Minimize your overall waste in weight and volume (typical expansion is <1%).
Reduce overall transportation costs and disposal fees.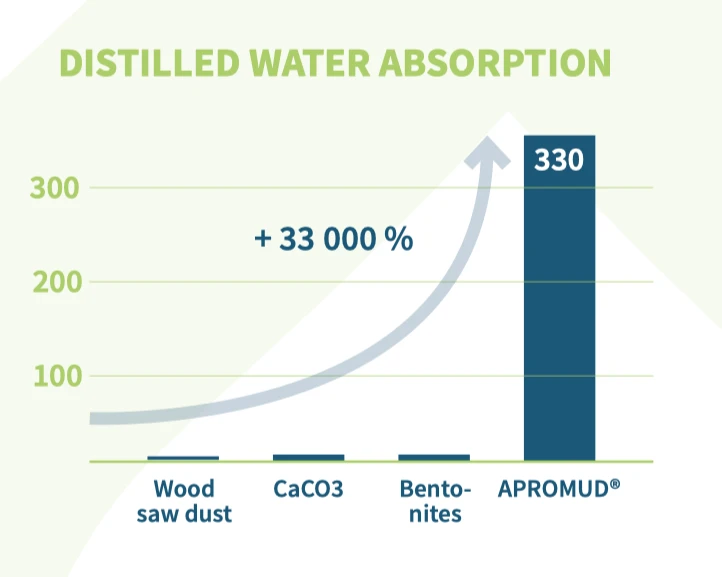 APROMUD can be used on construction sites, drilling sites, mining, municipal lagoons, or ponds to treat more cost-effectively any contaminated sludge from water floods or fire-infected wastes, to help decontaminate special sites and facilitate easy dredging with conventional equipment.
It is also possible to incorporate APROMUD in mineral formulations. The addition of this patented innovation by APROTEK® improves the water absorbency capacity of mineral solidifiers while saving time and money.
Most mineral-based solidifiers are compatible with APROMUD (e.g., calcium carbonate, DE, fly ash, clay, bentonite, etc.).
Safety & Environment
APROMUD is non-toxic and non-hazardous.
APROMUD is not subject to the European REACH regulations.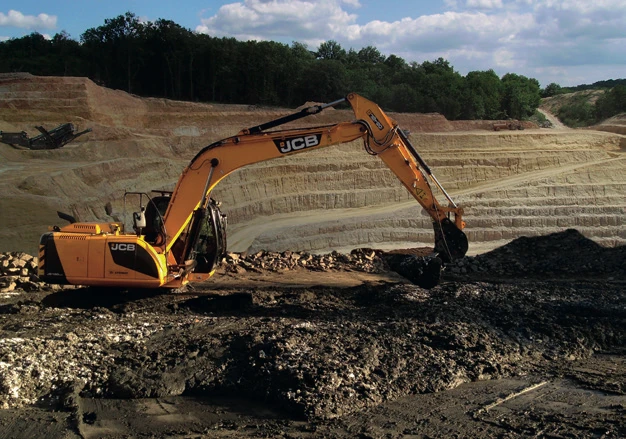 APROMUD chemically bonds to the liquid, if not activated it does not biodegrade. However, the product is fully biodegradable in industrial compostage (NF EN14995).
APROMUD does not release any liquid under pressure, passes the EPA Test Method 9095 paint filter test, and is approved by the EPA to be landfilled in subtitle C and D landfills.
APROMUD can be mixed with other non-organic minerals (fly ash, CaCO3, Perlite, DE) or with organic sorbents like sawdust to create a hybrid liquid waste solution media. This innovation is covered by numerous APROTEK® patents.
Storage & Packaging
APROMUD must be stored in a dry place under protection and at a temperature between 5 and 30 °C. The shelf of unopened bags is 5 years. Our products are packaged in 25 kg bags. 1000 kg big bags available.