October 23 - 25, 2023 - Edmonton, alberta
Leading the Way in Liquid and Solid Waste Solidification
Your Total Sludge Management Solution
Revolutionize waste management with APROMUD: Absorb 300 times its weight in water and organic fluids for reduced labor time, waste, and costs.
With a typical expansion of less than 1%, APROMUD also minimizes waste in weight and volume, resulting in reduced transportation and disposal costs. Upgrade your waste management game with APROMUD and experience the ultimate in efficiency, cost-effectiveness, and sustainability.
Have a mud problem? Let us help you!!!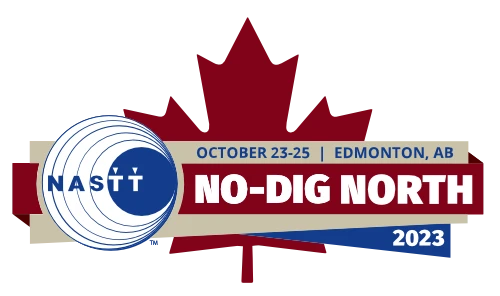 Join Us At Our Booth #325
Conference Venue
Edmonton Convention Centre
9797 Jasper Ave NW
Edmonton, AB T5J 1N9
October 23 – 25, 2023
Talk to Our Knowledgeable Team! – We'd Love to Help You Solve Your Liquid Waste Challenges
Limited supply available. Act fast!
Step into the ring with mud and come out the winner with Aprotek on your side!